Hiking Laugavegur - 55km of adventure
Updated: Aug 1
Ok so let me explain something first...when we three get together there is guaranteed adventure and in this case there was no exception.
Thankfully we slept in huts in this trip....well when I say we slept I mean they slept and some of us stayed awake due to snoring from other roommates.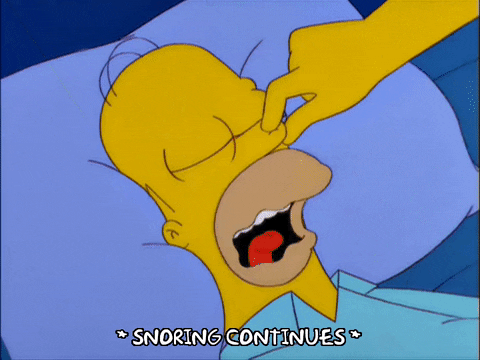 Day 1 - Reykjavík - Landmannalaugar


Only one of us had done this hike before and it was few years ago so we were almost all new at Laugavegur. We might have packed too much food because when you are battling mother nature you really don't feel that much hunger but do bring enough water and some snacks between huts. You can buy food, drinks, snacks and few other things in each hut and you can pay by card...wirelessly! Bring cash just in case though.
Day 2 - Landmannalaugar - Álftavatn - 24km
The start of the trail, the texture, the colours are amazing.
It starts at Landmannalaugar where you walk through the lava field towards and open field surrounded by coloured mountains.
After that it just goes up...!
Few of many hills that we climbed.
The first 12km were the hardest part of all the trail because its mainly uphill with extreme climbing at some points, specially with 18kg on your back.
When you're at certain height the view makes it all worth it.
Last climb towards Hrafntinnusker, people have lost their lives here due to quick weather changes so be careful and know what the weather forecast says.
Hrafntinnusker
We decided to skip staying at Hrafntinnusker and go straight to Álftavatn and that ended up being one of the best decisions during the hike as we escaped bad weather that came after we had left.
However during our quick stop there we had lunch, the sun was shining, no wind and we got a tan.
One thing I have to mention..everyone that have been to Hrafntinnusker will know what Im talking about when I say that the smell from the toilets is something that will unfortunately sit with you for a long time.
After few km from Hrafntinnusker it started raining.
Descending towards Álftavatn really burns those quads.
Jumping over rivers with your quads burning ain't an easy task.
Just as we had 0.5km left it started raining heavy... you know... just to make sure we wouldn't reach the hut dry
The Álftavatn hut was fantastic, we had a room with four beds and one great roommate from London.
Day 3 - Álftavatn - Emstrur - 17km - But with a little twist...
Álftavatn
Just before we fell asleep it was decided to take a less travelled trail that goes by Álftavatn and towards a hill that im not going to translate the name off...Klámbrekka.
It started out fantastic, the weather was perfect for hiking, clouded and around 12° c and on top of that no wind and reflections in the water were stunning.
Coming down from Klámbrekka you will end up river crossing Kaldaklofskvísl.
We decided to try to cross somewhere off the marked trail, cant say that I can recommend this due to I almost lost my balance and fell in because of strong currents.
But my friend Arnar came in like Pamela Anderson from the Baywatch and helped me out of there.
We ventured further down the river and found a great spot to cross.
And since we decided to go off track why not keep going and find our own way over to the sand of Emstruleið.
When you reach Emstruleið and start walking those sands, thats when the mental strength comes in if you're not used to hiking this long distances and with this much weight on your back.
At certain point you will be looking over what looks like at that time endless of sand dunes.
Day 4 - Emstrur - Langidalur Þórsmörk - 17km
From Emstrur you'll start your hike over small sand dune that leads down into a canyon and hiking down there with tired legs is difficult because its steep, so watch out.
When you are down you cross a bridge that I really hope is being looked out after, because its goes over Fremri-Emstrur a powerful river.
And after a walk in the canyon you hike up and from there it gets easier, sure there are some hills but nothing that crazy...except for one..
After 12km we encountered a crazy hill for a tired legs
The last river crossing of the hike, it felt so good cooling your feet in the cold river after all those km.
Made it over the river crossing
Just when our legs where thinking about calling it enough for the day we finally saw the Langidalur hut and that gave us a boost, the thought of grilled food and beer might have helped also.
Until next hike!
Langidalur hut and 55km done.
The video